BUILDING BETTER CARS AND BETTER PEOPLE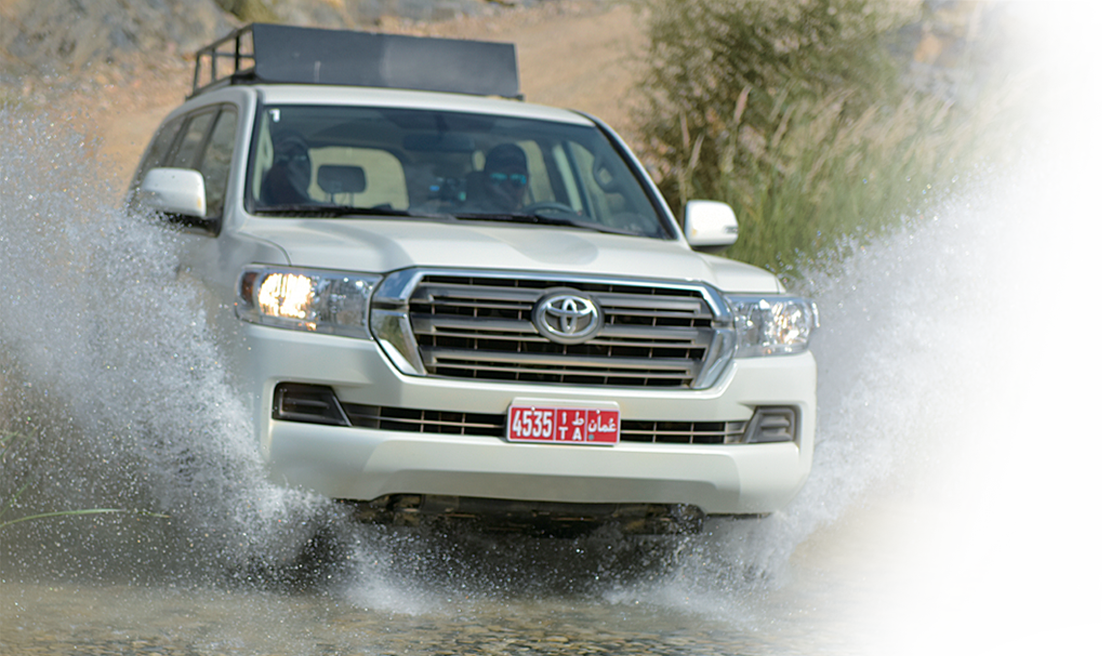 5 CONTINENTS DRIVE /
AN EPIC
DRIVE ACROSS CONTINENTS
TOYOTA GAZOO Racing believes that it's on the road that we learn to make ever-better cars. The 5 Continents Drive was formed to put this maxim, and our cars, to the test. Beginning in 2014, Toyota employess hit the open road across five continents, with the final leg in Asia.
5 CONTINENTS DRIVE /
THE ROAD
TO MALAYSIA
The 5 Continents Drive will soon be arriving in Malaysia, traversing diverse roads, environments and cultures as we try to answer the question: what makes a car "better"?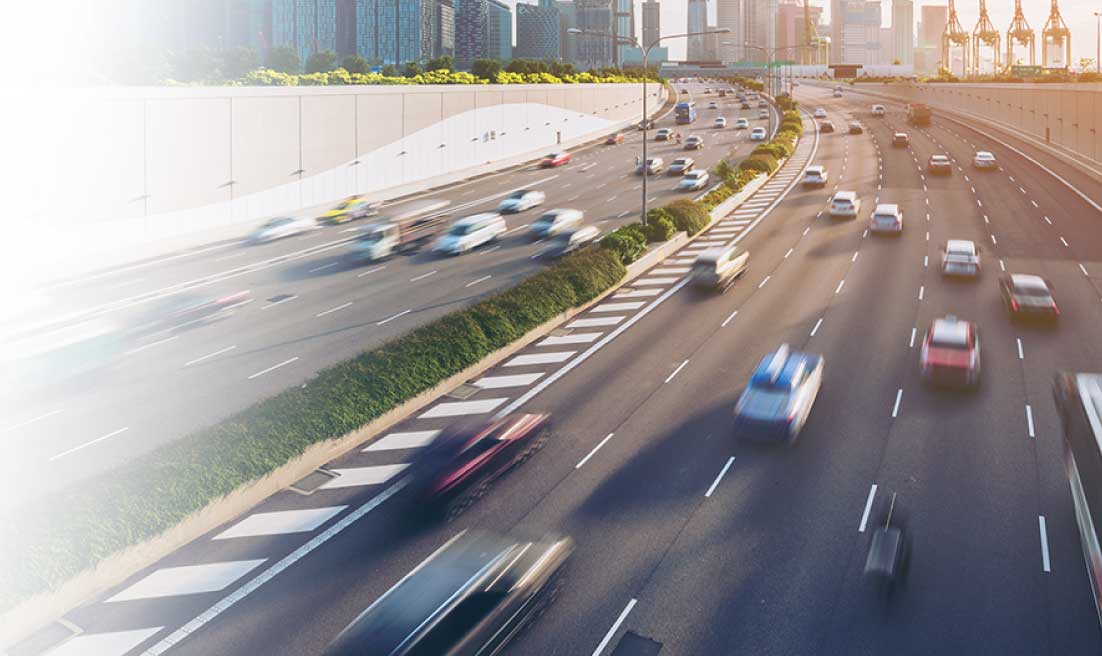 GALLERY