TOYOTA GAZOO RACING MALAYSIA /




GR YOUNG TALENT

DEVELOPMENT PROGRAM
Every child is unique in their own way and some are born with a certain drive. With the right guidance, careful and proper nurture, that drive is the first ingredient one needs on the journey to becoming a champion.
GR Rookies is an exciting new program by Toyota to develop the best talents across the country and propel grassroots racing to the pro stage. This program is designed from the ground up not only to ignite their drive, but to make sure their drive stays aflame bigger and brighter than ever before.
WATCH THEIR JOURNEY /
GR YOUNG TALENT DEVELOPMENT PROGRAM JOURNEY
TGR TRAINING PROGRAM /
TRAINING & DEVELOPMENT
Enter the TGR Training Program which covers core aspects of becoming a professional driver. The Juniors will hone their race-craft, fitness, nutrition, and but not least, their psychology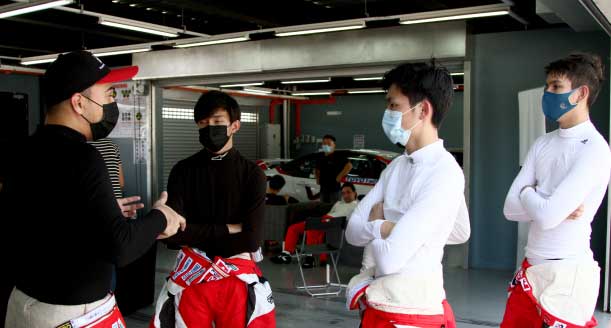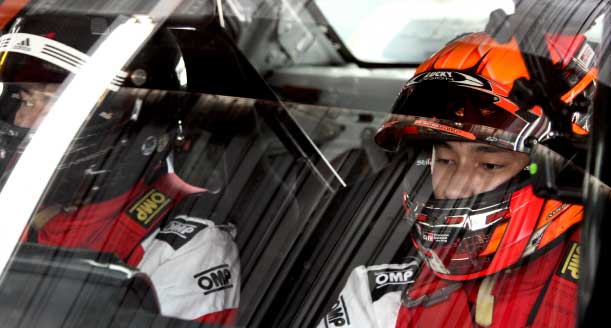 EXEPRIENCE COMPETITION /
RACING OPPORTUNITIES
In tandem with the main TGR Festival, the program will alow the talents to experience competition in street-circuits. And of course, Sepang will be the talents training grounds as they compete MSF/MCS Championships as they hone their race craft