REWATCH

STREAM
Friday, 23 September 2022
Stream 1 : 7.30PM – 10.40PM
Saturday, 24 September 2022
Stream 2 : 6.00PM – 10.45PM
Sunday, 25 September 2022
Stream 3 : 4.00PM – 11.50PM


EXPERIENCE ALL THE ACTION


ALL ADRENALINE IN TGR SEASON 5 ROUND 3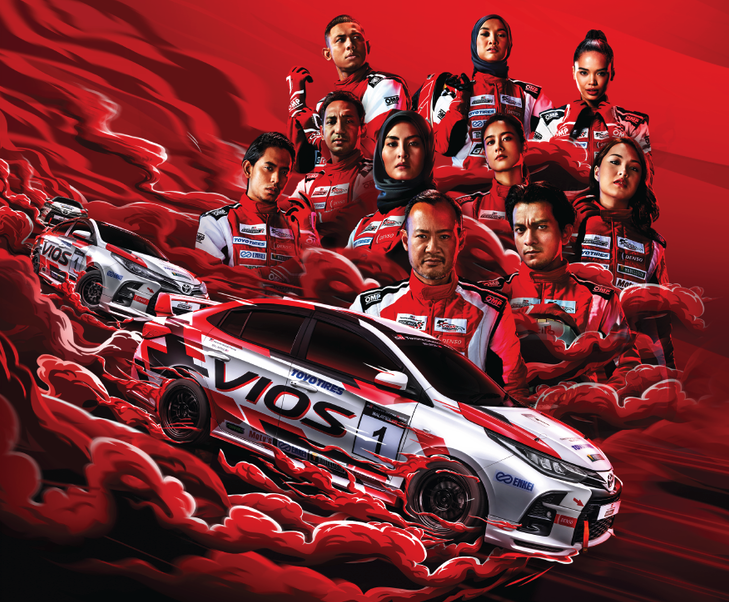 TOYOTA GAZOO RACING FESTIVAL /
Round 3
TOYOTA GAZOO Racing Festival is back with a thrilling NIGHT RACE to end Season 5! The same promise of bigger and better motor-racing, entertainment, and wholesome family fun for you to enjoy, brace yourself for non-stop action on and off the track at Sepang International Circuit from 24-25 September 2022 with Season 5 Round 3!
read more
Never miss a beat and watch our best local racers & TGR celebrities battle it out on the track in the VIOS Challenge where only race craft and strategy get them a shot at the podium.
Follow the fun – live broadcasted on Toyota Gazoo Racing's website and social media platforms to experience all the action for free!
read less
THE CAR /
TOYOTA VIOS RACE CARS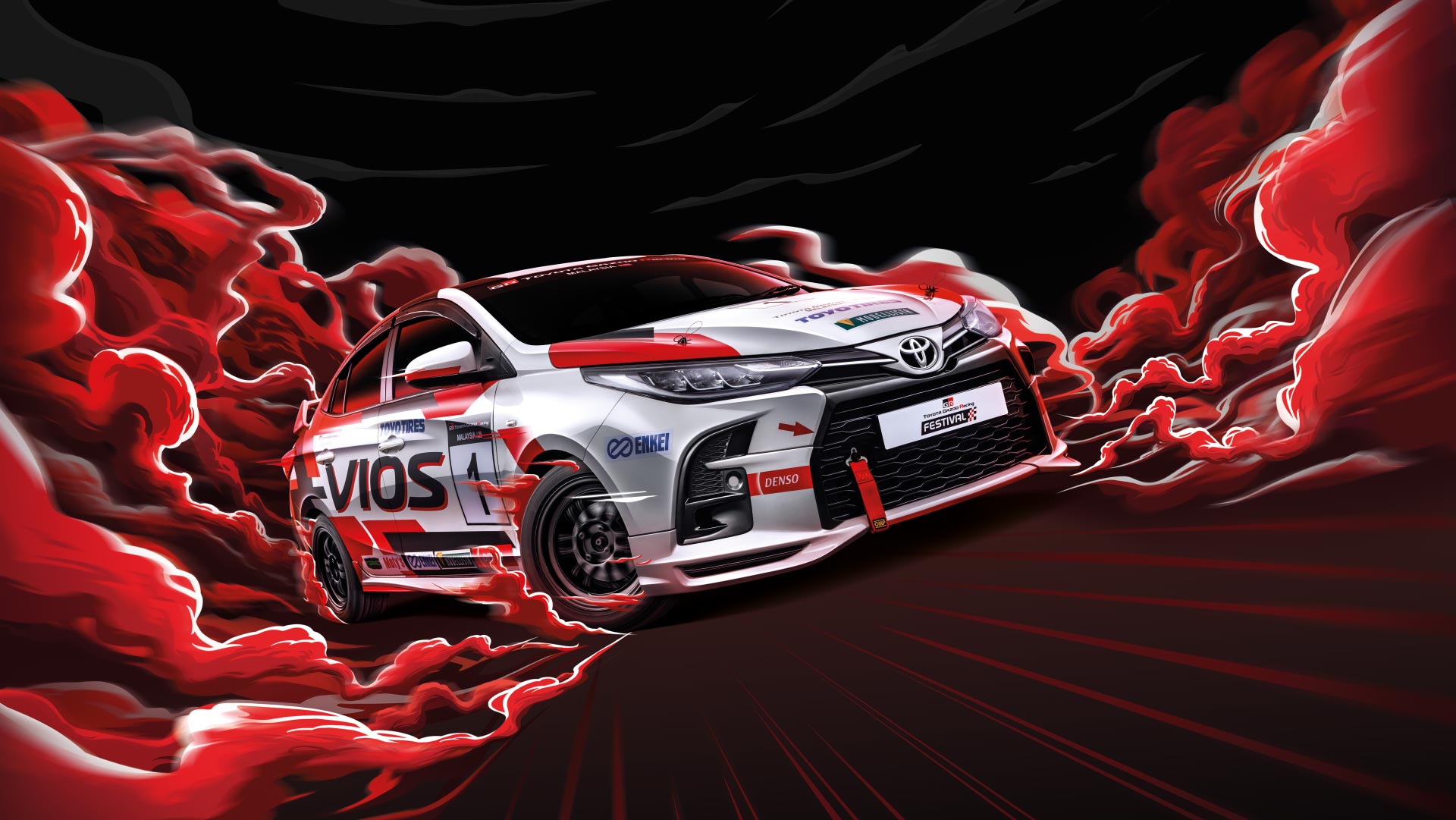 FEATURING 40 IDENTICAL RACE MODIFIED TOYOTA VIOS RACING CARS
Vios Challenge is a one-make race featuring 40 identical race modified Toyota Vios racing cars going wheel to wheel on unique street and race circuits.
read more
While the cars are not available for sale, you can still get a taste of it with the Vios GR Sport at RM98,100 (Without SST exemption).
The Vios GR-Sport is the very first locally-assembled model to proudly wear the GAZOO Racing-Sport badge, a model inspired by and built as a tribute to the success of the Vios Challenge street racing series. Find out more HERE
read less
THE TRACK /
SEPANG INTERNATIONAL CIRCUIT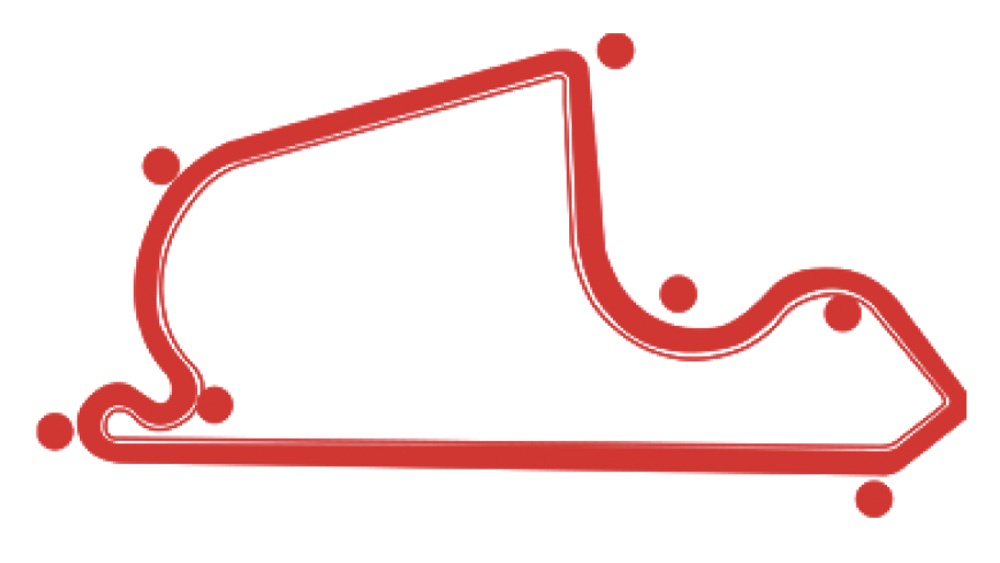 Strategically located near the KL International Airport, with a length of 2.706 km, the North Track features 9 turns and 5 straights. The track allows ample opportunities for overtaking, to ensure a race full of suspense and thrill.


MEET OUR RACERS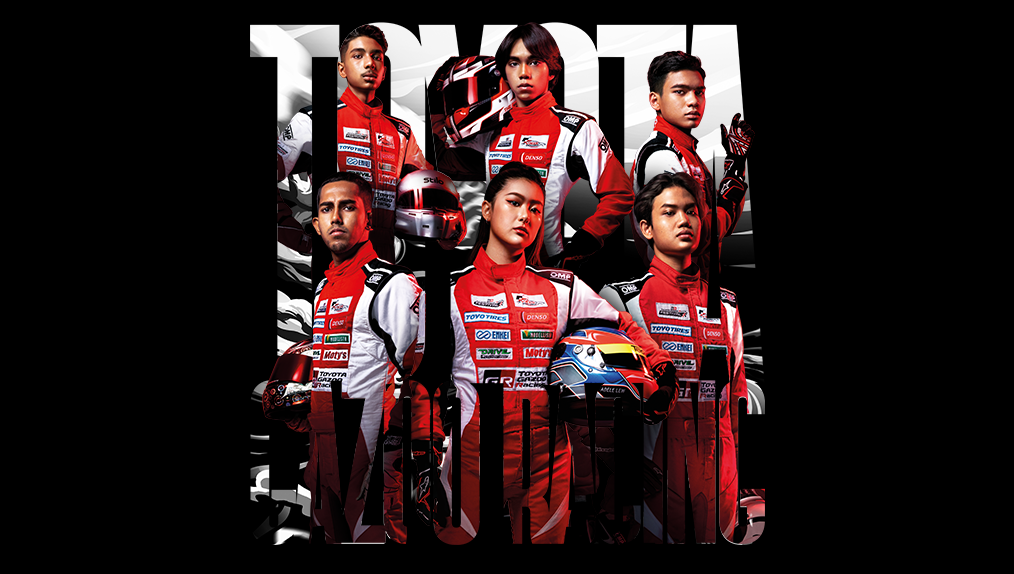 THE ROOKIES /
Debut of Class 2022 TGR Young Talent Development Program Drivers

GR Rookies is an exciting new program by Toyota to develop the best talents across the country and propel grassroots racing to the pro stage. This program is designed from the ground up not only to ignite their drive, but to make sure their drive stays aflame bigger and brighter than ever before.
Find out More HERE.
TGR FANTASY GAME/
BUILD YOUR TGR DREAM TEAM
Racers, assembled! Join in the thrill of the hottest race of the season by assembling racers to form your very own TGR Dream Team in our fantasy racing platform!
Find out More HERE.


MORE ON TGR
TOYOTA GAZOO RACING FESTIVAL /
VIOS CHALLENGE
TOYOTA GAZOO RACING /
GR PRODUCTS
THE DREAM FACTORY /
GR GARAGE


PARTNERS & SPONSORS