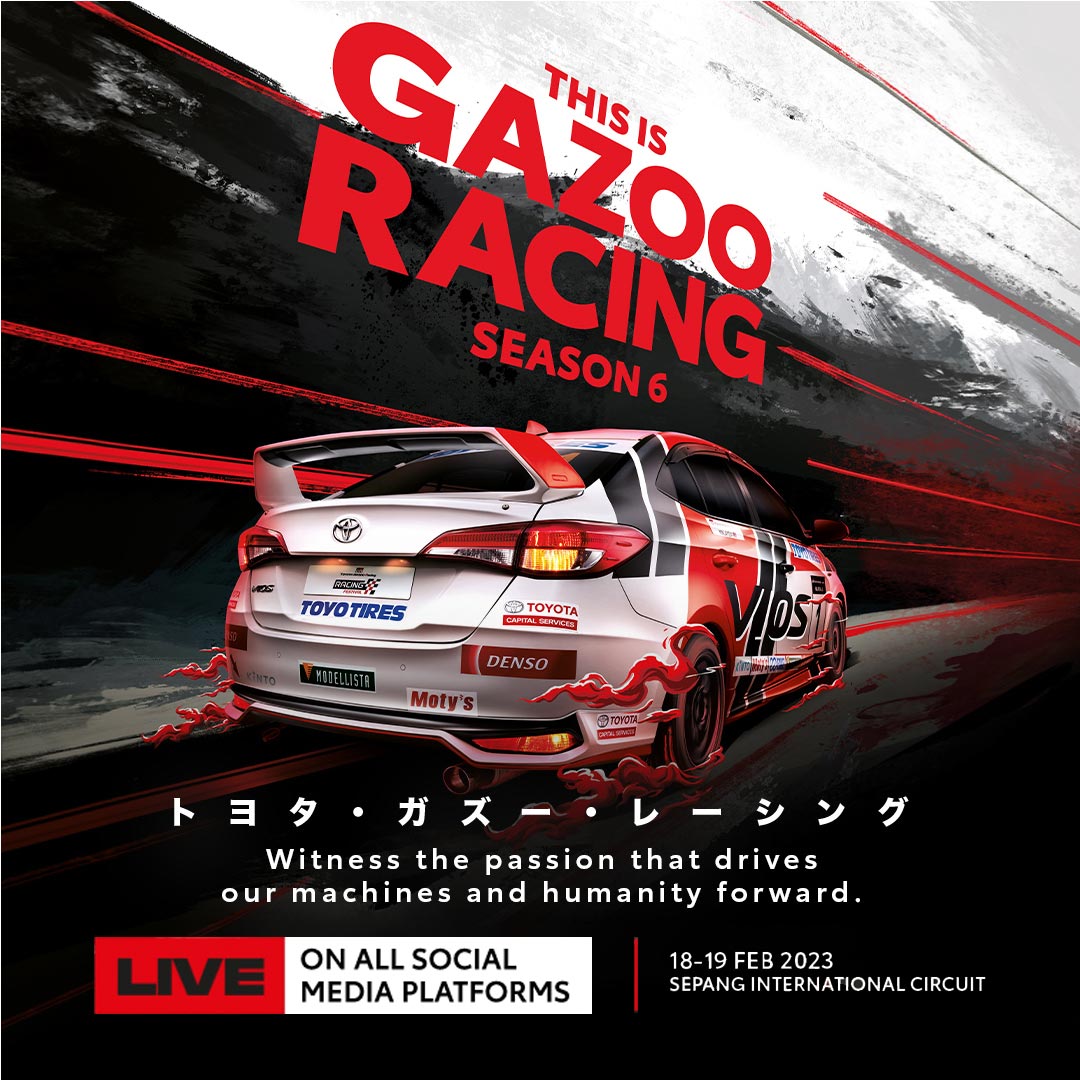 PUSHING THE LIMITS
TOYOTA GAZOO RACING /
TOYOTA GAZOO Racing embodies TOYOTA's commitment to overcoming every limit to make "ever-better" cars
READ MORE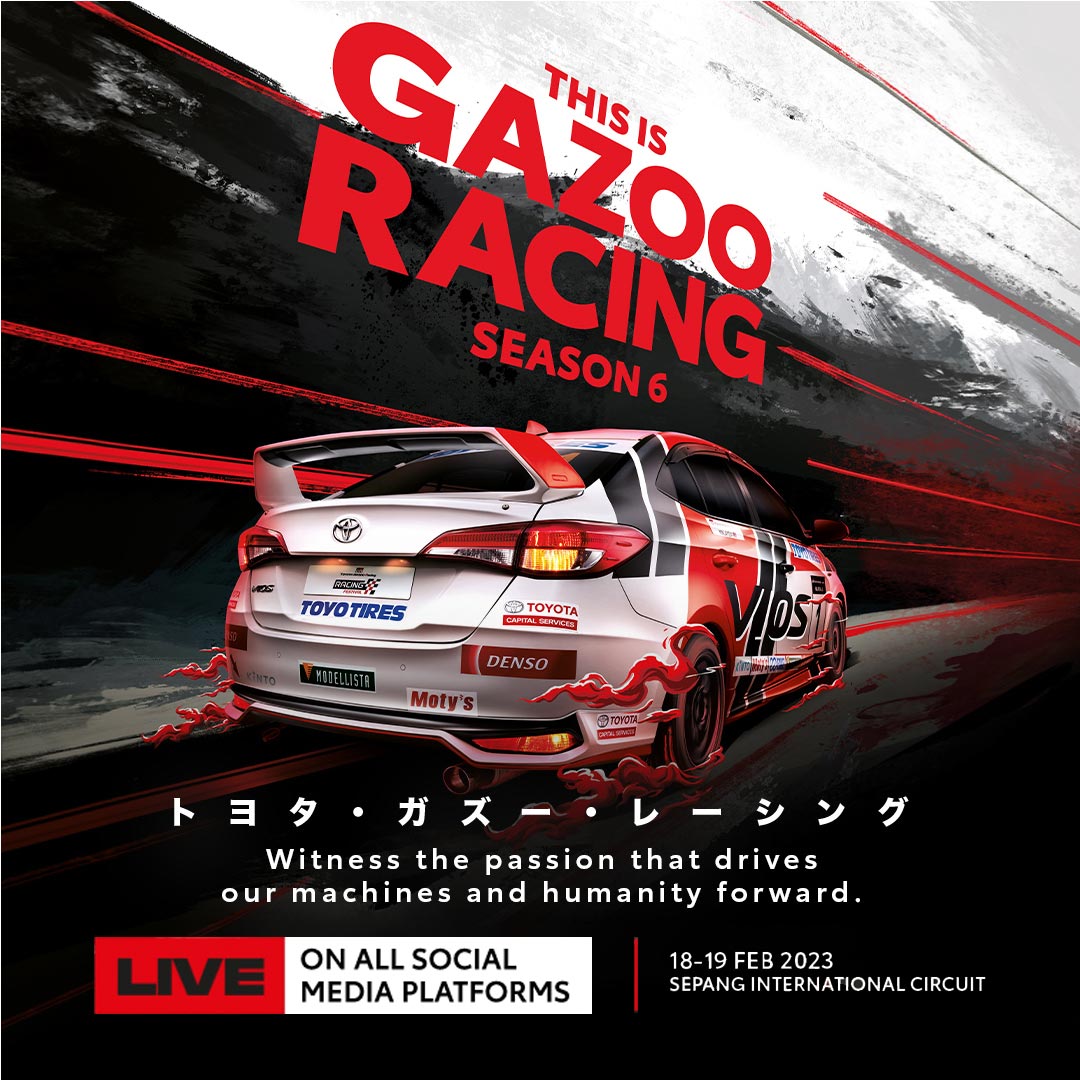 PUSHING THE LIMITS
TOYOTA GAZOO RACING /
TOYOTA GAZOO Racing embodies TOYOTA's commitment to overcoming every limit to make "ever-better" cars
READ MORE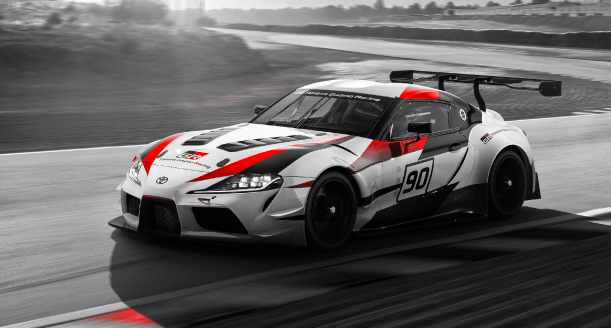 TOYOTA GAZOO RACING /
TOYOTA GAZOO Racing
The never-ending pursuit for making ever-better cars, constantly pushing the limits of engineering, stretching the realm of possibility, to light asphalt with unrivalled passion and burning ambition – that's what TOYOTA GAZOO Racing is all about.
read more
Everyone has a higher calling and they need a spark to ignite their drive. TOYOTA GAZOO Racing is all about discovering the best of our people and our products.
read less
TOYOTA GAZOO RACING /
MOTORSPORTS
Evolution is all about "pushing the limits."
Because "roads build people, and people build cars," we push the limits in motorsports around the world.
TOYOTA GAZOO RACING FESTIVAL /
VIOS CHALLENGE
TOYOTA GAZOO RACING VELOCITY E-SPORTS /
E-SPORTS
GR YOUNG TALENT /
DEVELOPMENT PROGRAM
TOYOTA GAZOO RACING products /
GR PRODUCTS
TOYOTA GAZOO RACING GR GARAGE /
GR GARAGE

NEWS & UPDATES