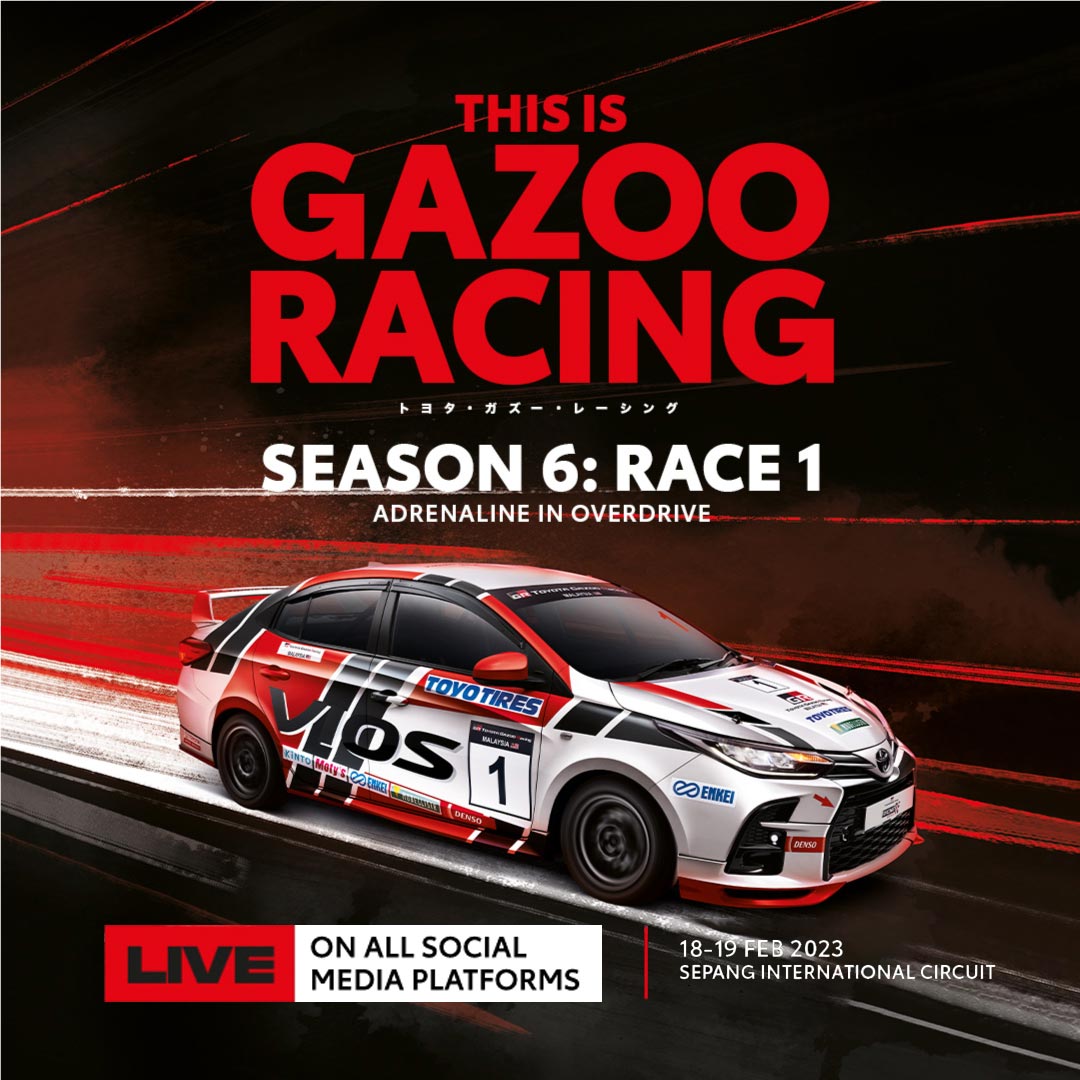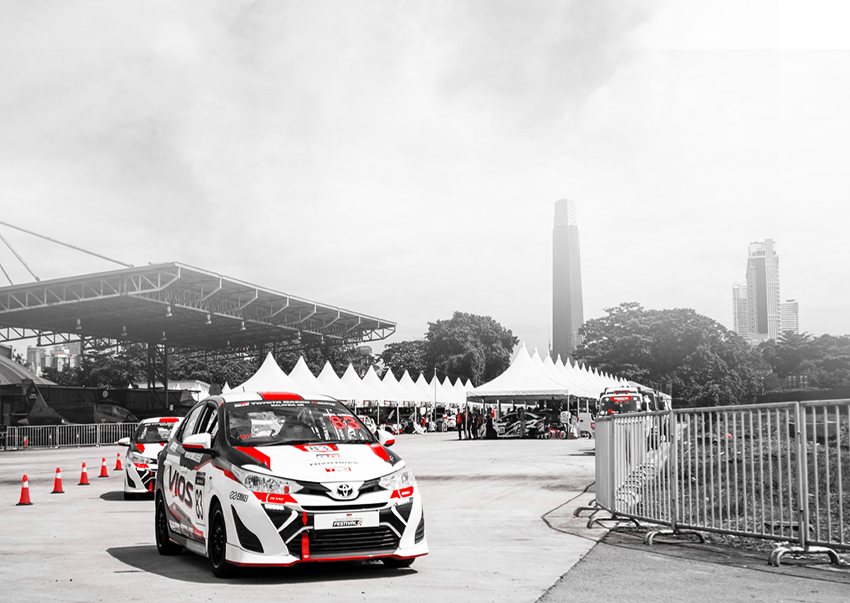 RACING ACTION THAT WILL KEEP YOU AT THE EDGE OF YOUR SEAT
Action on the track and excitement surrounding it continues with Malaysia's premier racing series the Toyota GAZOO Racing Festival and GR Vios Challenge for the 6th successive season at the Sepang International Circuit.
read more
Catch Malaysia's elite professional racers, gallant gentlemen amateurs, rising stars and young drivers, and a line-up of new popular celebrities battle to become champions in a race where pure racing talent, skills and experience competing in identically-race prepared Toyota Vios cars favours the bold.
Join the festival or tune in to an exciting weekend of racing on Toyota's website and social media platforms.
read less
THE TRACK /
SEPANG INTERNATIONAL CIRCUIT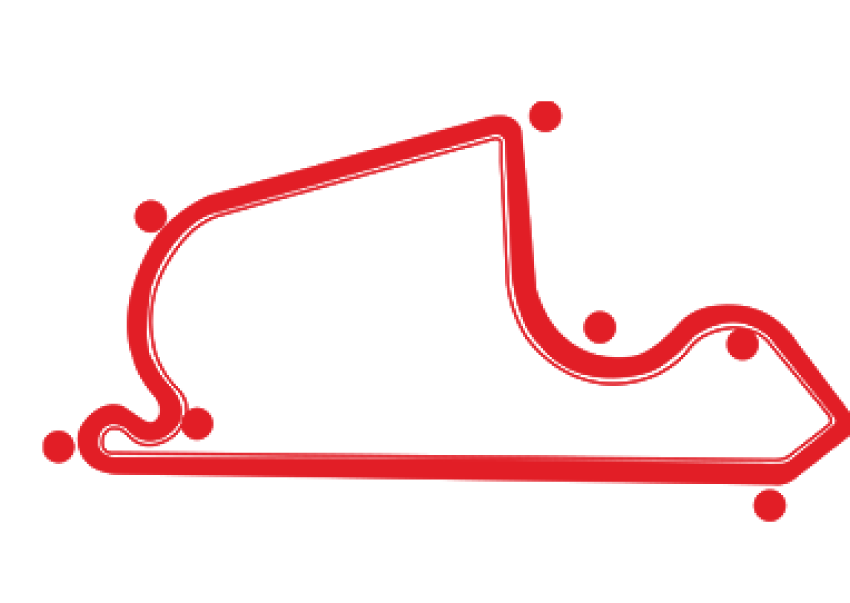 Strategically located near the KL International Airport, with a length of 2.706 km, the North Track features 9 turns and 5 straights. The track allows ample opportunities for overtaking, to ensure a race full of suspense and thrill.
THE CAR /
TOYOTA VIOS RACE CARS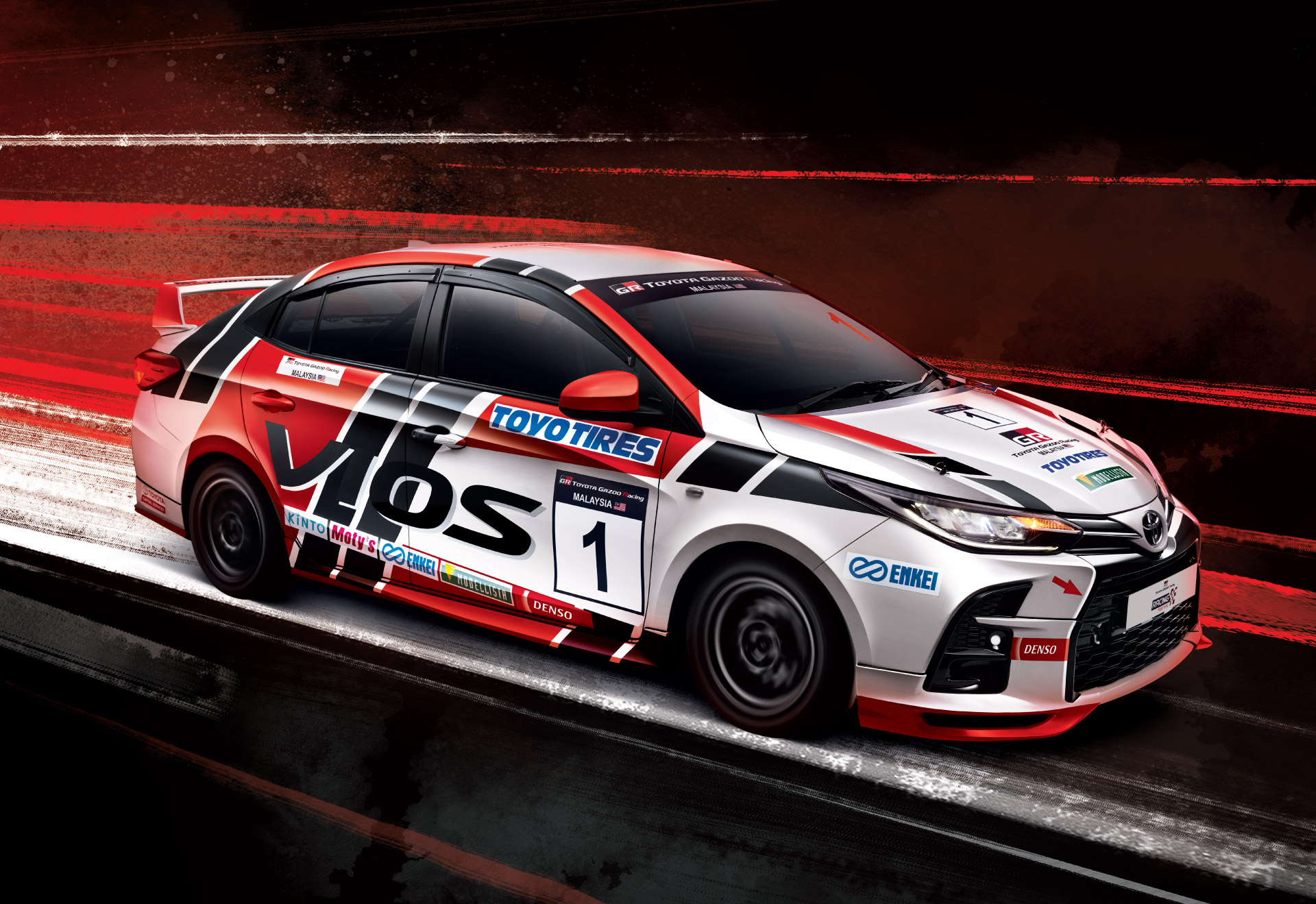 FEATURING 40 IDENTICAL RACE MODIFIED TOYOTA VIOS RACING CARS
Vios Challenge is a one-make race featuring 40 identical race modified Toyota Vios racing cars going wheel to wheel on unique street and race circuits.
read more
While the cars are not available for sale, you can still get a taste of it with the the Vios GR Sport at RM98,100 (Without SST exemption).
The Vios GR-Sport is the very first locally-assembled model to proudly wear the GAZOO Racing-Sport badge, a model inspired by and built as a tribute to the success of the Vios Challenge street racing series. Find out more HERE
read less


MORE ON TGR
TOYOTA GAZOO RACING FESTIVAL /
VIOS CHALLENGE
TOYOTA GAZOO RACING /
GR PRODUCTS
THE DREAM FACTORY /
GR GARAGE


PARTNERS & SPONSORS