TGR

SEASON 4 ROUND 2
REWATCH :

Stream 1 – Saturday, 23rd October 2021
9.05AM – 12.30PM
Schedule
RACE:
9.35am – Qualifying (Super Sporting)
10.15am – Qualifying (Rookie)
10.55am – Qualifying (Promotional)
11.35am – Qualifying (Sporting)
OFF THE GRID:
12.12pm – Off The Grid – Performance by Talitha
REWATCH :

Stream 2 – Saturday, 23rd October 2021
2.15PM – 5.45PM
Schedule
RACE:
2.45pm – Race 1 (Super Sporting + Rookie)
3.35pm – Race 1 (Promotional)
4.25pm – Race 1 (Sporting)
OFF THE GRID:
5.08pm – Off The Grid – Performance by TGR celebrities & friends.
REWATCH :

Stream 3 – Sunday, 24th October 2021
12.35PM – 5.25PM
Schedule
RACE:
1.15pm – Race 2 (Super Sporting + Rookie – Reverse Grid)
2.15pm – Race 2 (Sporting)
3.15pm – Race 2 (Promotional)
OFF THE GRID:
1.50pm – Off The Grid – Performance by Nabila Razali.
2.52pm – Off The Grid – Performance by Khai Bahar
3.52pm – Off The Grid Finale


LIVESTREAM SCHEDULE
Note: RACE 2 (SEPANG INTERNATIONAL CIRCUIT) WILL BE A CLOSED-DOOR EVENT DUE TO SOP ADHERENCE
THE TRACK /
SEPANG INTERNATIONAL CIRCUIT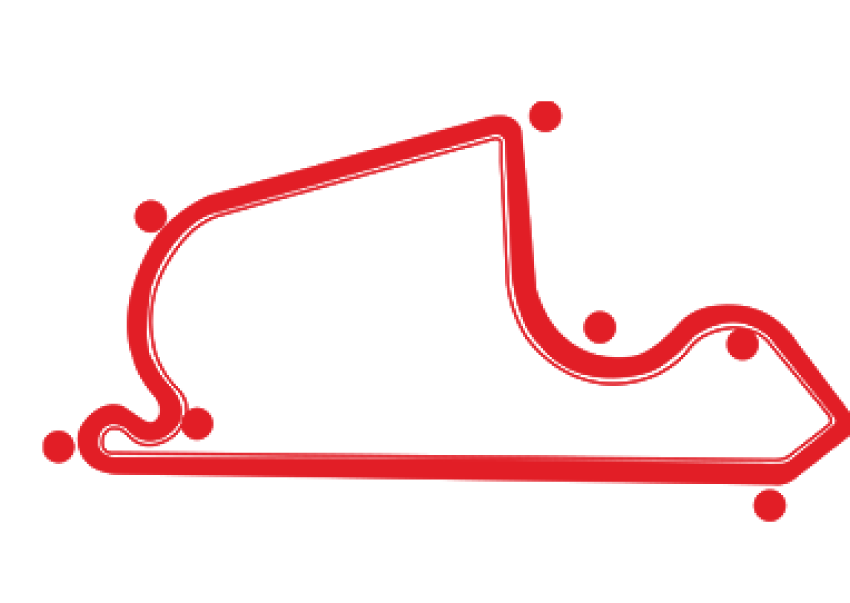 Strategically located near the KL International Airport, with a length of 2.706 km, the North Track features 9 turns and 5 straights. The track allows ample opportunities for overtaking, to ensure a race full of suspense and thrill.
THE CAR /
TOYOTA VIOS RACE CARS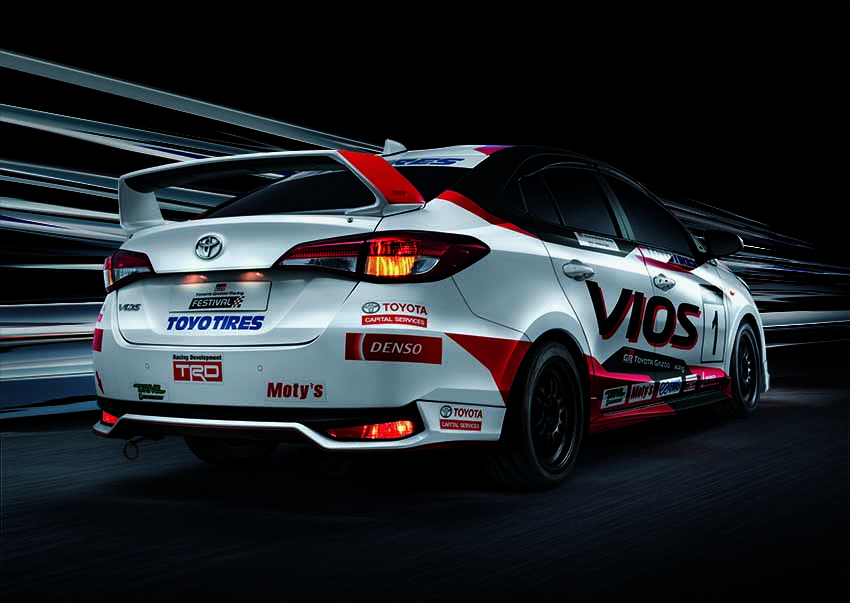 FEATURING 46 IDENTICAL RACE MODIFIED TOYOTA VIOS RACING CARS
Vios Challenge is a one-make race featuring 46 identical race modified Toyota Vios racing cars going wheel to wheel on unique street and race circuits.
read more
While the cars are not available for sale, you can still get a taste of it with the Vios GR Sport at RM98,100 (Without SST exemption).
The Vios GR-Sport is the very first locally-assembled model to proudly wear the GAZOO Racing-Sport badge, a model inspired by and built as a tribute to the success of the Vios Challenge street racing series. Find out more HERE
read less


MEET OUR RACERS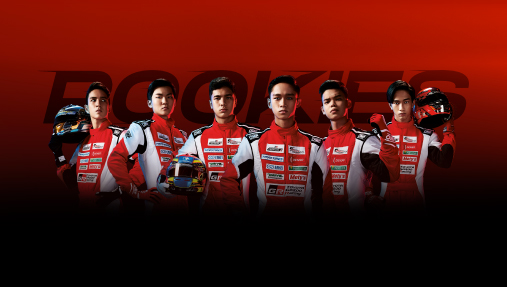 THE ROOKIES /
DEBUT OF TGR YOUNG TALENT DEVELOPMENT PROGRAM DRIVERS!
GR Rookies is an exciting new program by Toyota to develop the best talents across the country and properl grassroots racing to the pro stage. This program is designed from the ground up not only to ignite their drive, but to make sure their drive stays aflame bigger and brighter then ever before.
Find out More HERE.


MORE ON TGR
TOYOTA GAZOO RACING FESTIVAL /
VIOS CHALLENGE
TOYOTA GAZOO RACING /
GR PRODUCTS
THE DREAM FACTORY /
GR GARAGE


PARTNERS & SPONSORS