TOYOTA GAZOO RACING /
GR PRODUCTS

GR PRODUCTS

GR PRODUCTS
TOYOTA GAZOO RACING /
THE WORLD RALLY CHAMPIONSHIP
The World Rally Championship breathes adreanaline. It's the ground of excitement and the home to champions. To etch your name in its grand history requires one to have a strong will, determined drive and most importantly, an untamed spirit.
read more
The GR Yaris echoes these values and principles not only by its remarkable engineering feat, but also the heritage it carries with it. By building upon the legacy of the legendary Celica GT-Four, the GR Yaris is the next chapter of rally dominance.
Whether you're a speed demon fit in the mould of the GR Supra or a dirt-breathing maniac form WRC mirroring the GR Yaris, you're bound to ignite your drive with TOYOTA GAZOO Racing.
read less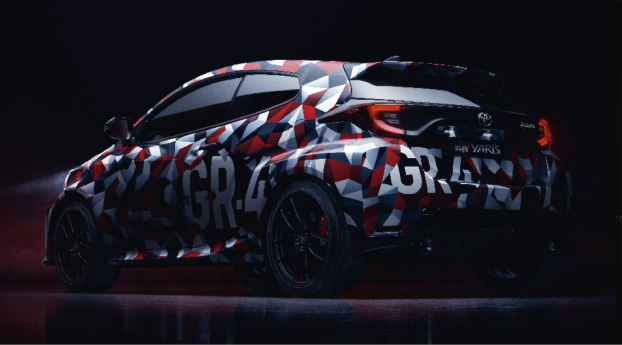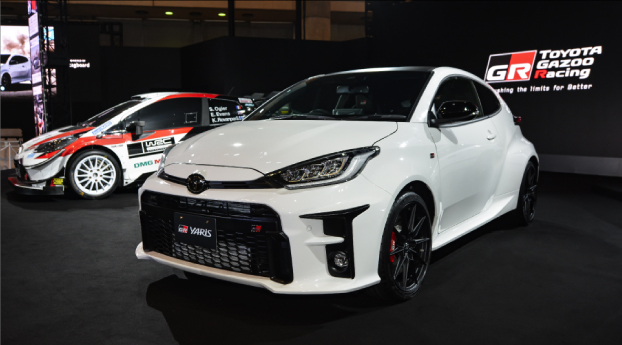 TOYOTA GAZOO RACING /
HOW CAN WE MAKE EVER-BETTER CARS?
There is no single answer. We know that the car must be one that you really want to drive. The moment you see it; the moment you get in—it moves you. Competing under extreme conditions of motorsports events around the world.
TOYOTA GAZOO Racing has developed the technologies and the passion to make "ever-better" cars. That's the DNA of our GR sports car series