PUSHING THE LIMITS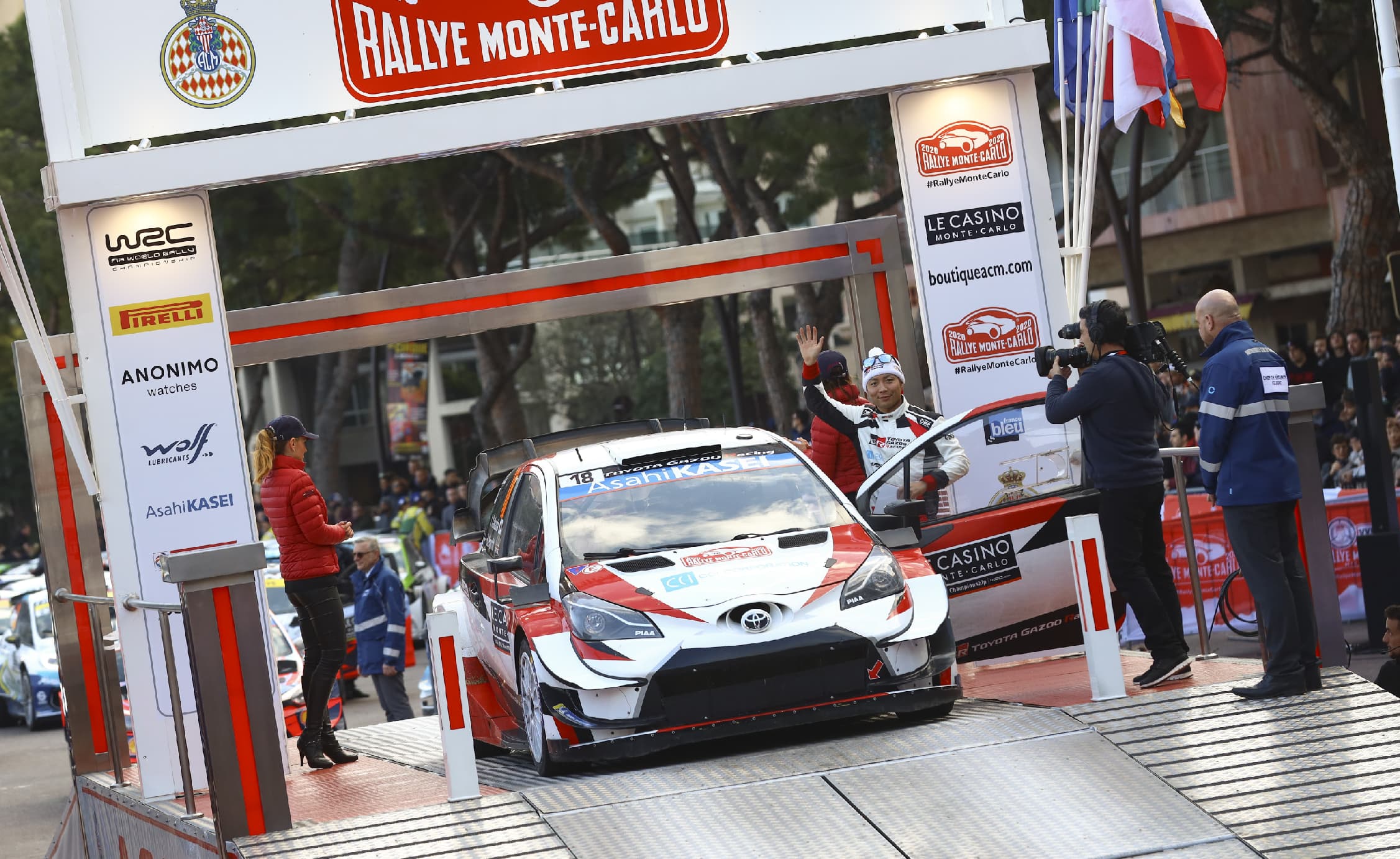 TOYOTA GAZOO RACING /
OVERCOMING EVERY LIMIT TO MAKE "EVER-BETTER" CARS.
TOYOTA GAZOO Racing embodies TOYOTA's commitment to overcoming every limit to make "ever-better" cars. To forge new technologies and solutions under the extreme conditions of motorsports, we will never stop innovating.
read more
We race our cars to push ourselves to learn from the toughest challenges.
Competing on every kind of road, no matter what the challenge, inspires us to build "ever-better" cars. We're engineering TOYOTA's future DNA. We'll keep competing to bring the freedom, adventure and joy of driving to everyone.

read less

MISSION
TOYOTA GAZOO RACING /
THE PHYSICAL REPRESENTATION OF TOYOTA'S COMMITMENT TO PUSHING THE LIMITS OF MOTORING.
As our global racing division, its core philosophy revolves around making ever-better cars through participating in motorsports.
This is a mission that's been long in the running. In 1952 our founder Kiichiro Toyoda said,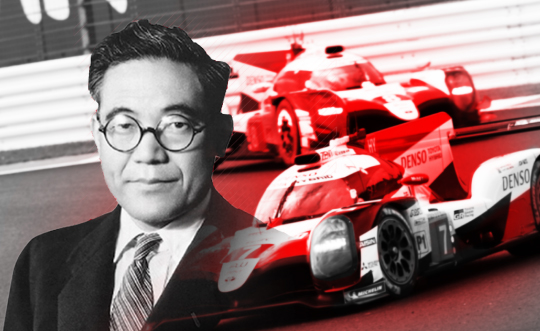 "CAR RACING IS MORE THAN JUST ENTERTAINMENT."
– Kiichiro Toyoda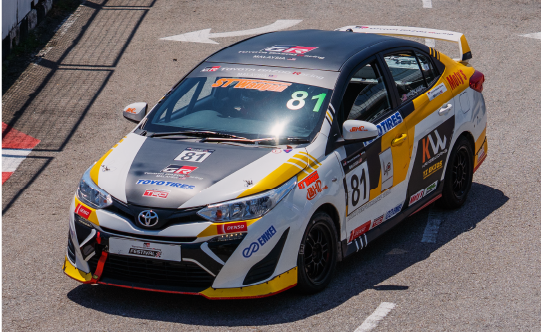 TOYOTA GAZOO RACING /
GR IN MALAYSIA
Taking its first drive in August 2017 with TGR Festival and making the Vios Challenge as the key highlight, TOYOTA GAZOO Racing Malaysia is the only racing street event in the country with 28 races covering main cities in Peninsular Malaysia which includes Kuala Lumpur, Johor Bahru, Penang and Kuala Terengganu.
read more
Remaining one of the most anticipated street racing events with a total of 4 seasons and 11 specially constructed street circuits successfully completed, the race will continue with Season 5 in March 2022. A total of 8 million live views and more than 300,000 footfalls made GR expand its success in the E-Sport Event in 2018 with the TOYOTA GAZOO Racing Velocity Esports Championship and completed a total of 4 seasons thus far. GR has since launched numerous GR Products and expanded its GR network across the nation, proving that GR Malaysia is hitting the pedal in the pursuit of street racing passion.
read less

AMBASSADORS
When you add new fuel to the fire, you can turn an ember into an inferno. That's where Tengku Djan Ley comes in. Know as the "Prince of Drift" , his achievement on and off the track speak for themselves. With an exemplary track record, he leads by example and will be an exciting new addition to our GR Ambassador roster.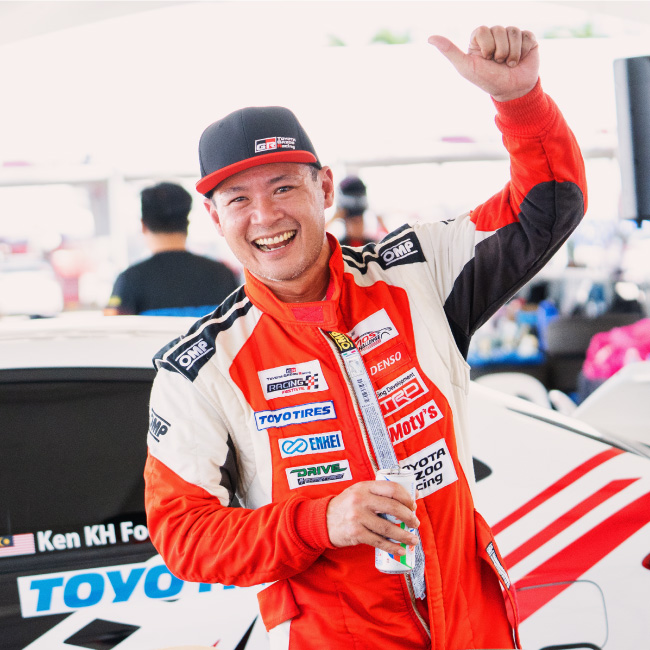 GR AMBASSADOR
TENGKU DJAN LEY
If there is one phrase that embodies the spirit of GAZOO Racing, it is "Pushing The Limits". It's a notion all champions know well – and Malaysian race car driver and drift champion, Tengku Djan Ley, now a GAZOO Racing Ambassador, is no exception.
Tengku Djan is a two-time Formula Drift Asian Champion; Malaysia's first D1 Grand Prix Champion and twice consecutive Overall Champion at the 12 hour Merdeka Millennium Endurance Race. He also dominated the TGR Vios Challenge and was crowned Overall Three-time Champion in the Super Sporting Category.
read more
Well known by his moniker, the "Prince of Drift", Tengku Djan now advocates for the GAZOO Racing brand, not only as a successful racer and drifter but also a passionate enthusiast of all things car; with a vast technical and mechanical knowledge to boot.
More importantly, Tengku Djan appreciates the joy of driving more than anything else and wants to share the joy and passion of TOYOTA GAZOO Racing with all.

read less